The story begins with Nicholas II last Emperor of Russia. Nicholas became engaged to Alix of Hesse in April 1894, in order for them to marry, Alix had to coverted from Lutheranism to Russian Orthodoxy and she took the name Alexandra Fedorovna. Nicholas took the throne in 1894 at the age of 26 following Alexander III's unexpected death. Nicholas and Alix's wedding was originally scheduled for the following spring, however it was moved forward at Nicholas' insistence. The wedding took place on November 26 1894.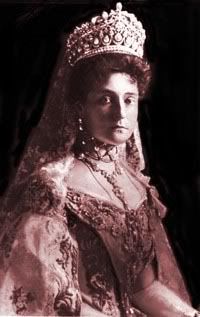 Portrait of Emperor Nicholas II Artist: Albert Edelfelt, 1896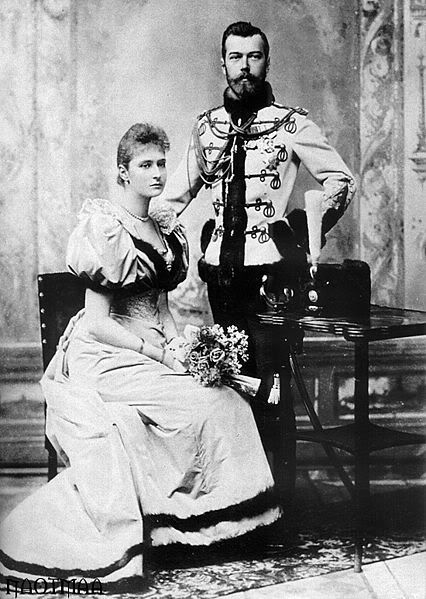 Engagement official picture



Artist: Laurits Tuxen

The eldest of the five children, was born on 3 November 1895 at Tsarskoe Selo. Olga was huge, weighing in at 10 lbs. Queen Victoria proclaimed her to be "most beautiful and with an immense head." The name Olga was chosen because it has already been several times in the family and it means "Holly" in russian. She was called Olya and Olishka by family members. Nicholas spent more time with her then any of his other children.
I was sometimes rather bossy towards my sisters and servants.
During her lifetime, Olga's future marriage was the subject of great speculation within Russia. Olga was tall and blond, with blue eyes. She read everything she could get a hold of. She was nervous and got mad easily. Nicholas spent more time with her then any of his other children.